The home of explosive flavours!

"HOLA" – Hi, Hello, Jambo [noun] - a word used as a greeting or salutation.
Proudly made in Kenya, by Kenyans, HOLA carbonated soft drinks, energy drinks and bottled water will raise the bar. The go to refreshments for Africa.

When you say hello, you have the power to change a person's world — and yours, too. We should refuse to accept a world in which people look past one another as though they don't exist. Be the change – JUST SAY HI, JUST SAY HOLA!

Our team comprises of professionals with extensive experience, but also romantics and dreamers who want to transform the world and inspire the next generation of progressive young Africans to believe that they can achieve anything they put their minds to, to believe in their own greatness!

Maisha Beverages is concentrating on bringing unique, innovative flavours to the increasingly discerning world markets. The consumers are bored of the traditional flavours they have been getting for the last 60 years. With eye-catching packaging & uncompromised taste, HOLA soft drinks aims to reshape the soft drinks industry.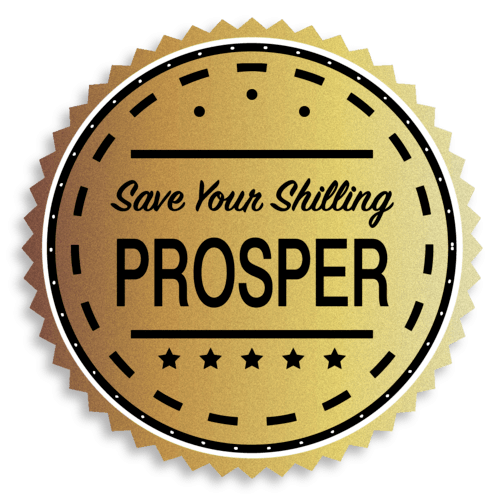 Cola
Feisty, full bodied, certainly packs a punch. Our HOLA Cola will leave your taste buds popping with the lingering sweet taste of luscious caramel.
So smooth, it's the stuff that dreams are made of.

Very Berry
Fruity and free, lip-smackingly good. HOLA Very Berry is berrylicious to level 100 – a flavour straight from the future with no rules and no holding back.
This one's like a ride on a rollercoaster through Flavour Town.

Hola Energy
BOOM! HOLA Energy is the most explosive, most energizing drink in town. Dangerously tasty, extraordinarily revitalizing…
We call it our Liquid Gold.

Mango Special
Juicy and daringly courageous. Don't expect just your average mango. Big on boldness and extra on attitude.
It's no wonder we call it Special.

Mojito
Lemony-limey, slightly minted. Sweet and tangy, cool as the breeze across the Indian ocean. On a hot summer's day, HOLA Mojito is your answer.
Always crisp on the uptake, it'll leave you feeling so fresh and so clean.

Sweet Limào
When life gave us lemons, we made HOLA Sweet Limao. Sunny, smooth and oh so good.
Just pour over ice and then sit back, sip and smile.

Orange
Bright, bold, beautiful. This one delivers big on flavour. Glass always full...
HOLA Orange will make sure you never run out of juice.

Rosé
Vivacious & vibrant, delicately sweet. HOLA Rose is subtle yet sassy – before the day is over, this hot number will definitely have you singing
"Sip me baby one more time."

Hola Energy Red
Deep & fruity. HOLA Energy Red Berries is the fruity twist you'll shake your hips to. This one is a class act, with a touch of tropical swagger.

Hola Energy Green
Zesty, earthy, full of pizzaz. HOLA Energy Green Peach and Lemongrass is a true firecracker of a flavour. Spicy, subtle with a lot of bubbles.
Can you handle the oomph??
Hover over our explosive flavours to find out more!

Organizations rarely stand still, but are in a more or less constant state of flux, where change and adaptations in one part of the organization has a knock-on effect elsewhere. We live in an age of discontinuity. In the 1950's and 1960's, the past was a pretty good prologue to the future. Tomorrow was essentially an extended trend line from yesterday. That's no longer true.

Local markets have become global markets. Change has become a normality. We want to do what large multinationals can't do; be agile, nimble & move to market quickly. Our products are geared towards providing better quality alternatives.

Our distribution channels cover all regions of Kenya, and regional markets including Somalia, Uganda, Tanzania, South Sudan & Eastern DRC. We are onboarded and are working closely with some of the country's largest retailers, wholesalers & distributors and our customer base is ever-expanding.

We are always on the look-out for new distribution partners and are open to having conversations with like minded businesses. Distributors are the critical link between the manufacturer and the consumer. Our distributors are more than a name on an invoice, they are part of the HOLA family. This relationship is founded on loyalty, trust and cooperation. As your partner, Maisha Beverages will not only help you to optimally meet every demand, but also works with you to optimize the supply to end customers and to penetrate new segments of the market.

We believe in mutual success!